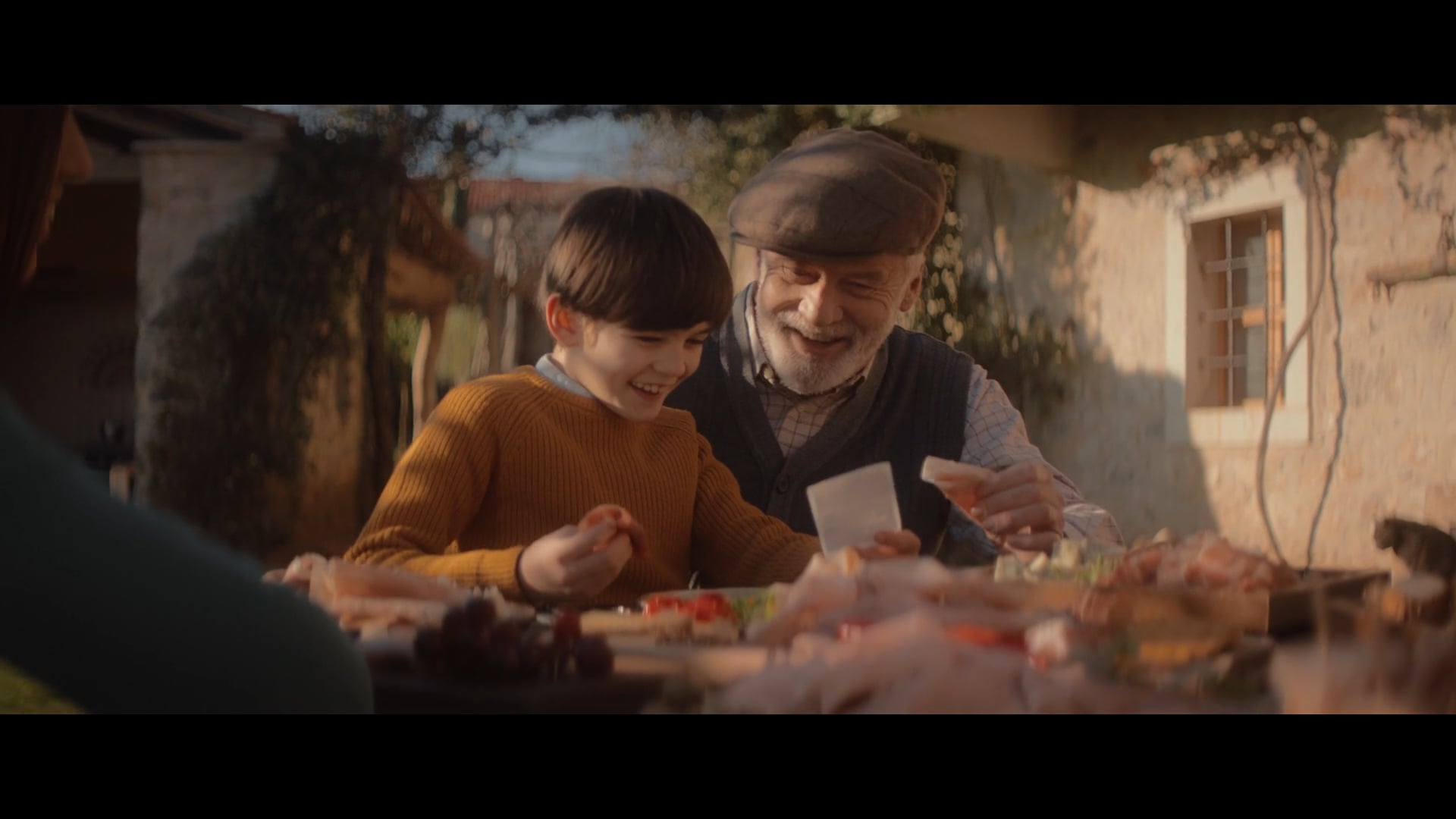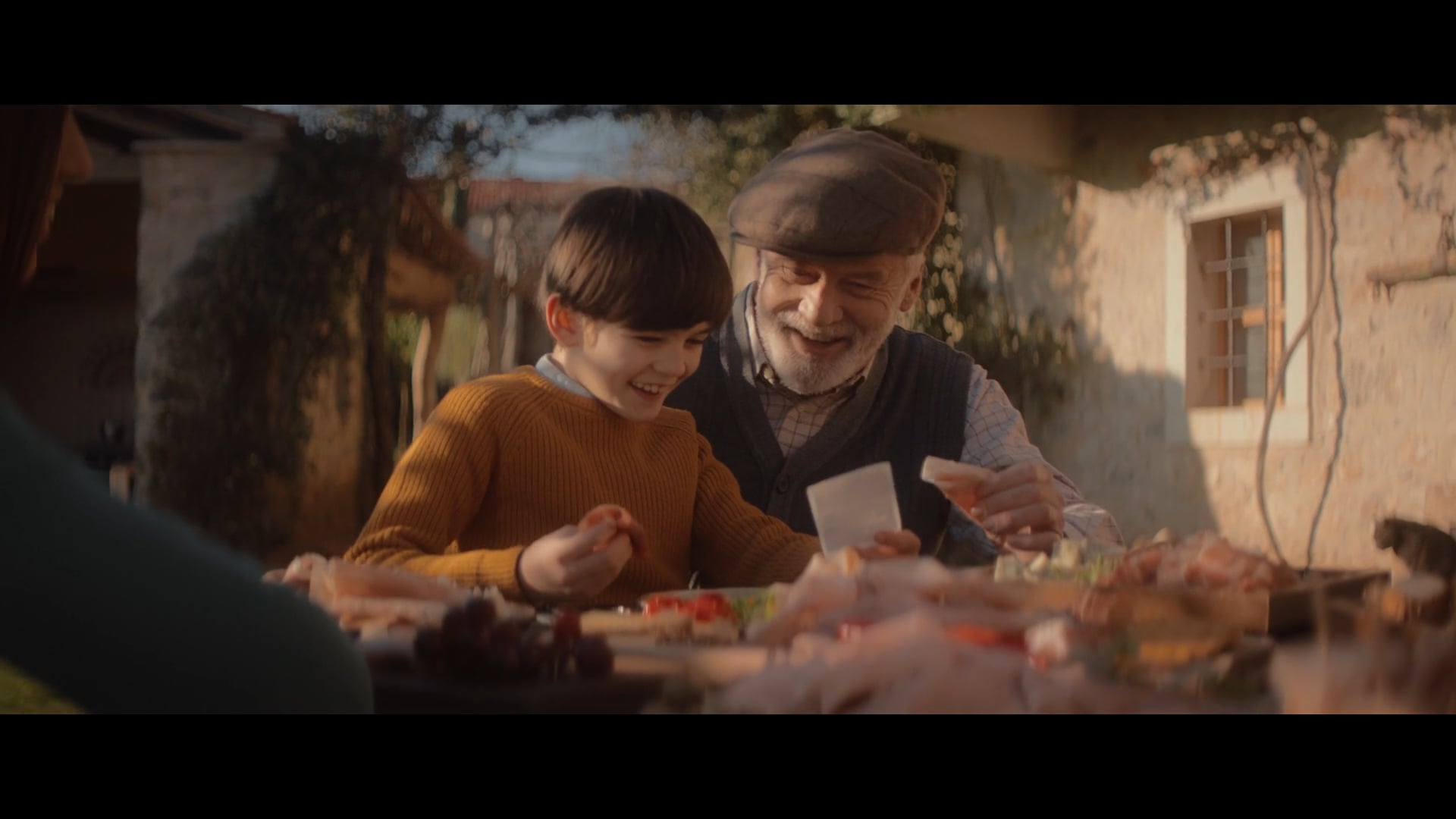 KRAS / inspiration of tradition TVC 2021
00:38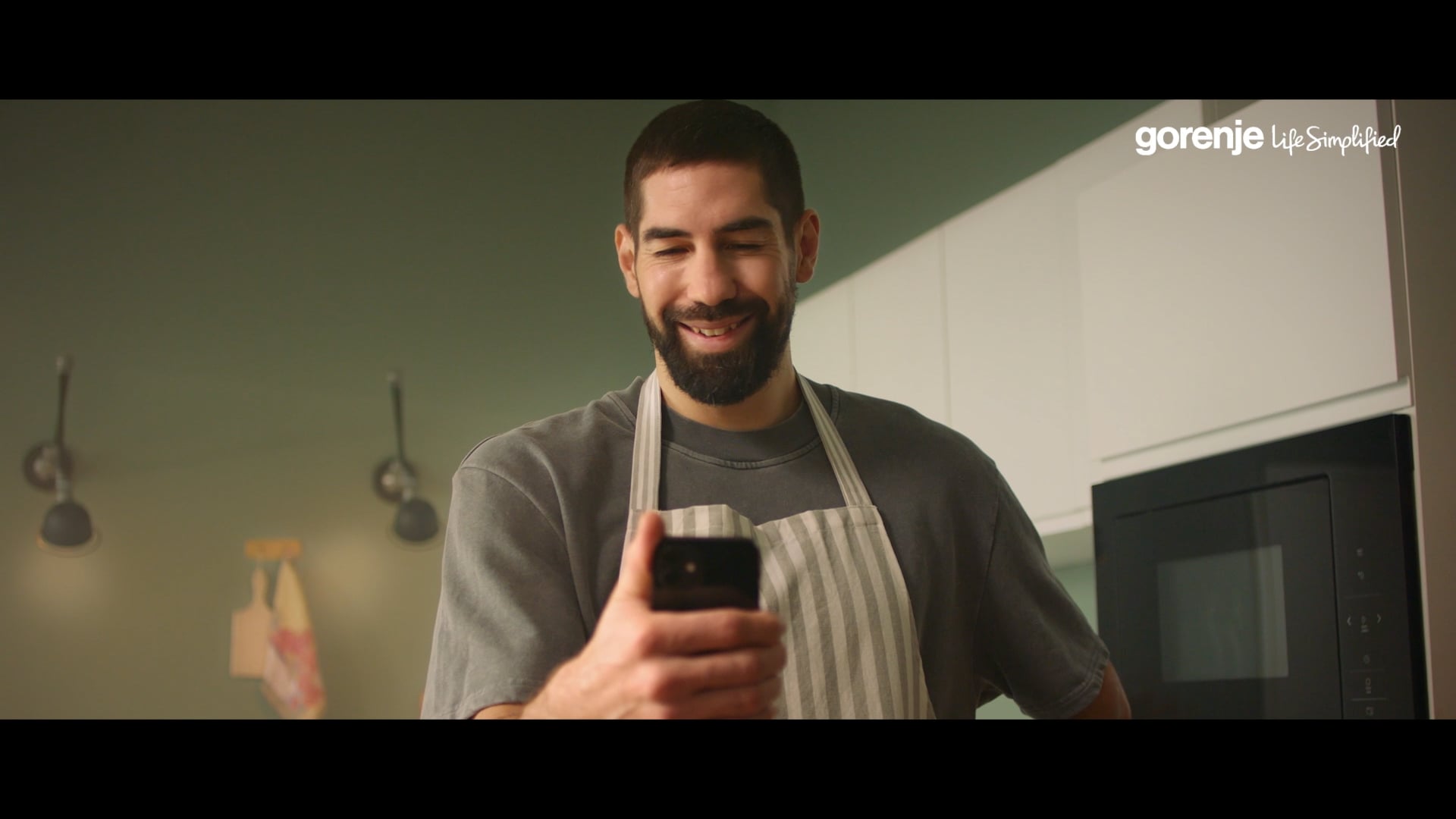 GORENJE GLOBAL / ehf 2022 30s
00:30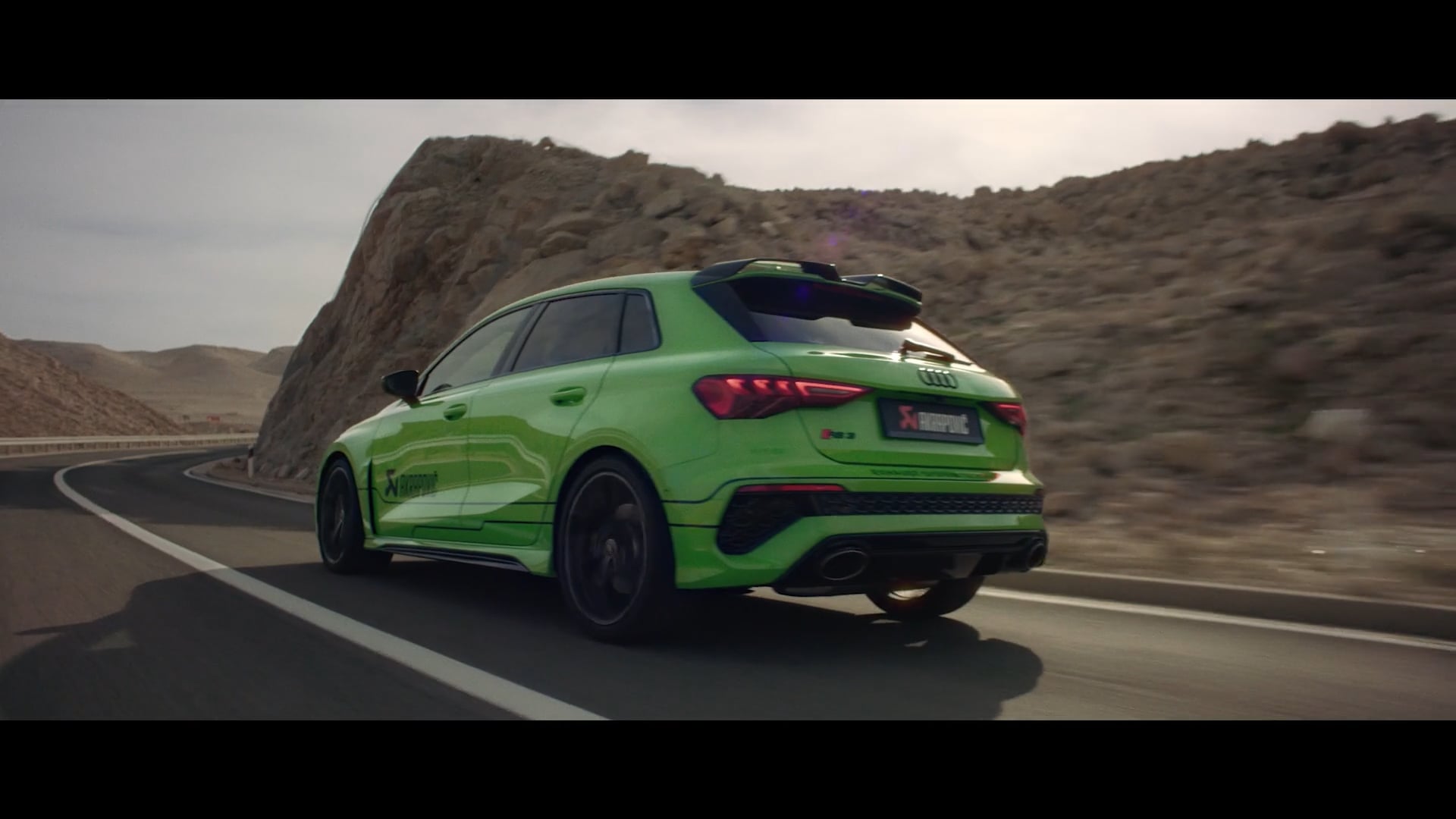 AKRAPOVIČ / audi rs3 sound of nature
01:00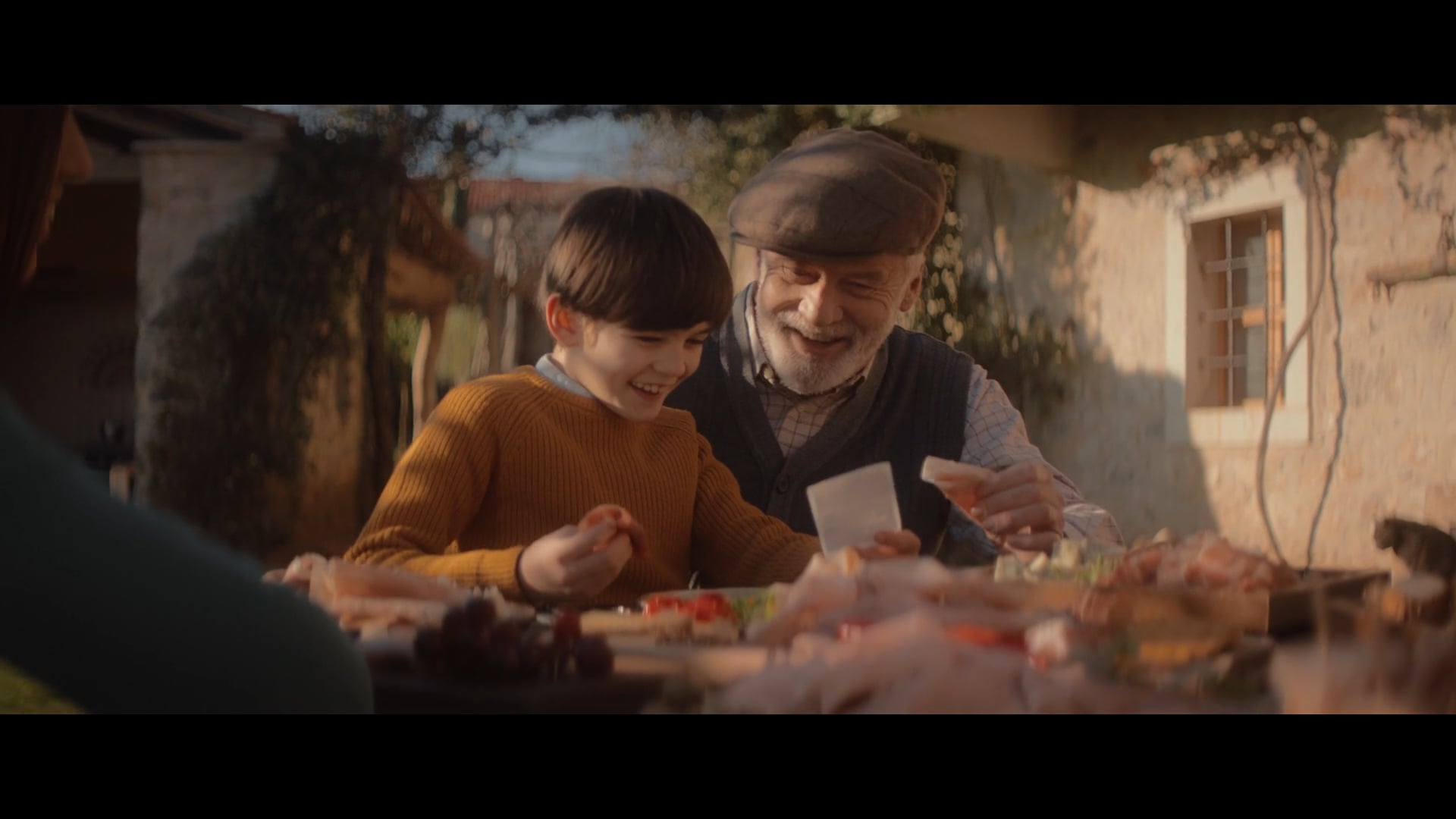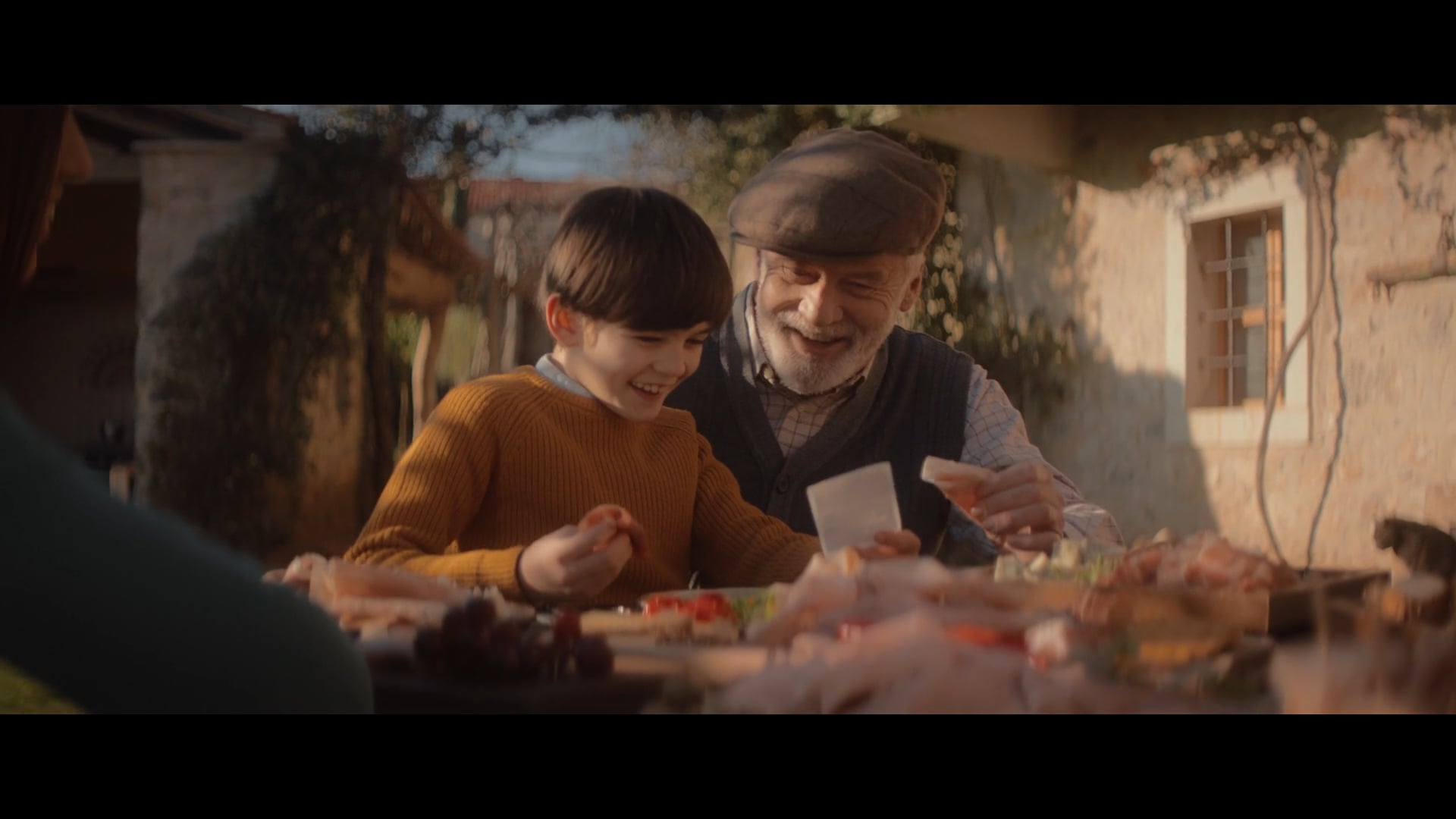 KRAS / inspiration of tradition TVC 2021
00:38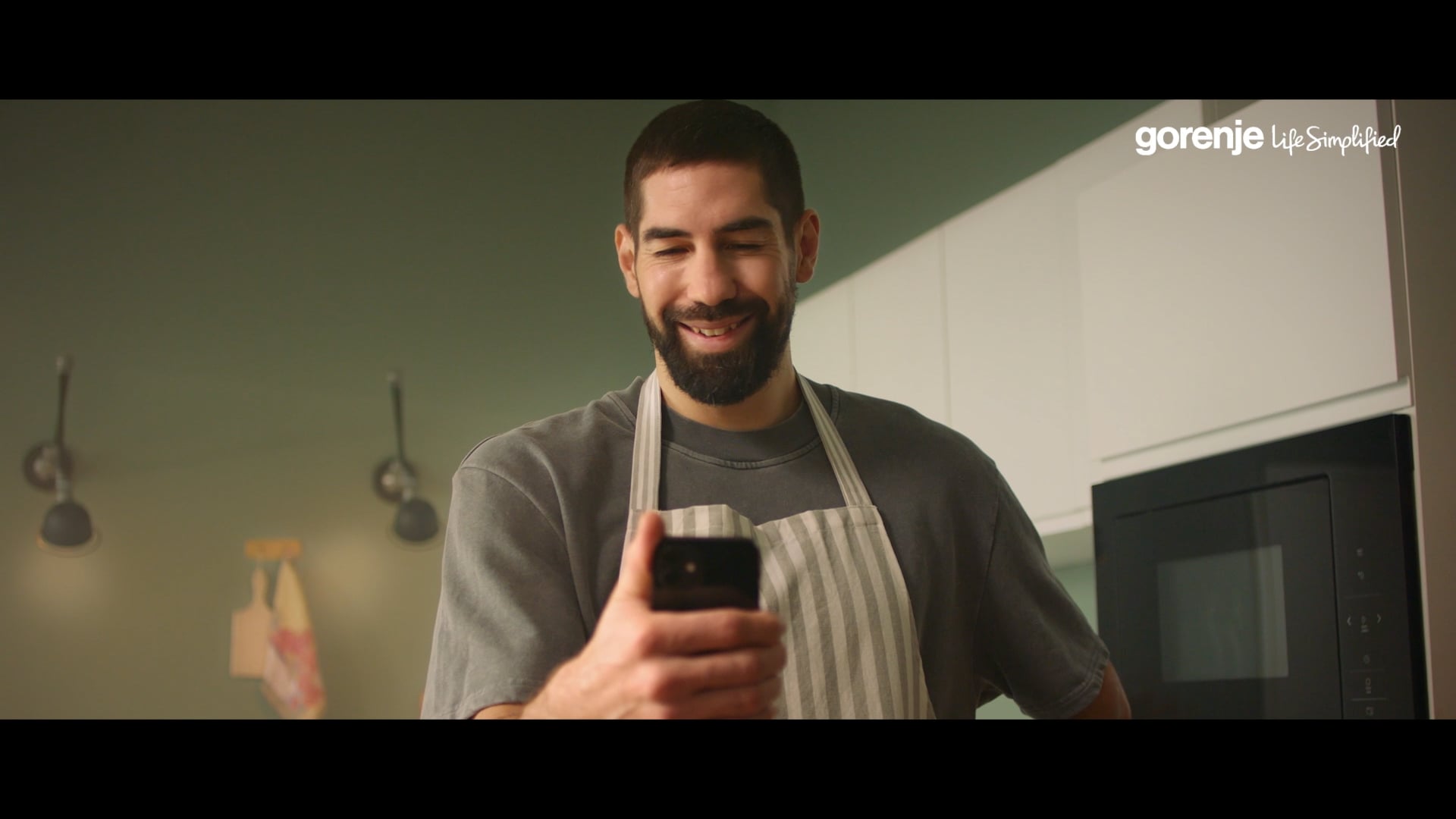 GORENJE GLOBAL / ehf 2022 30s
00:30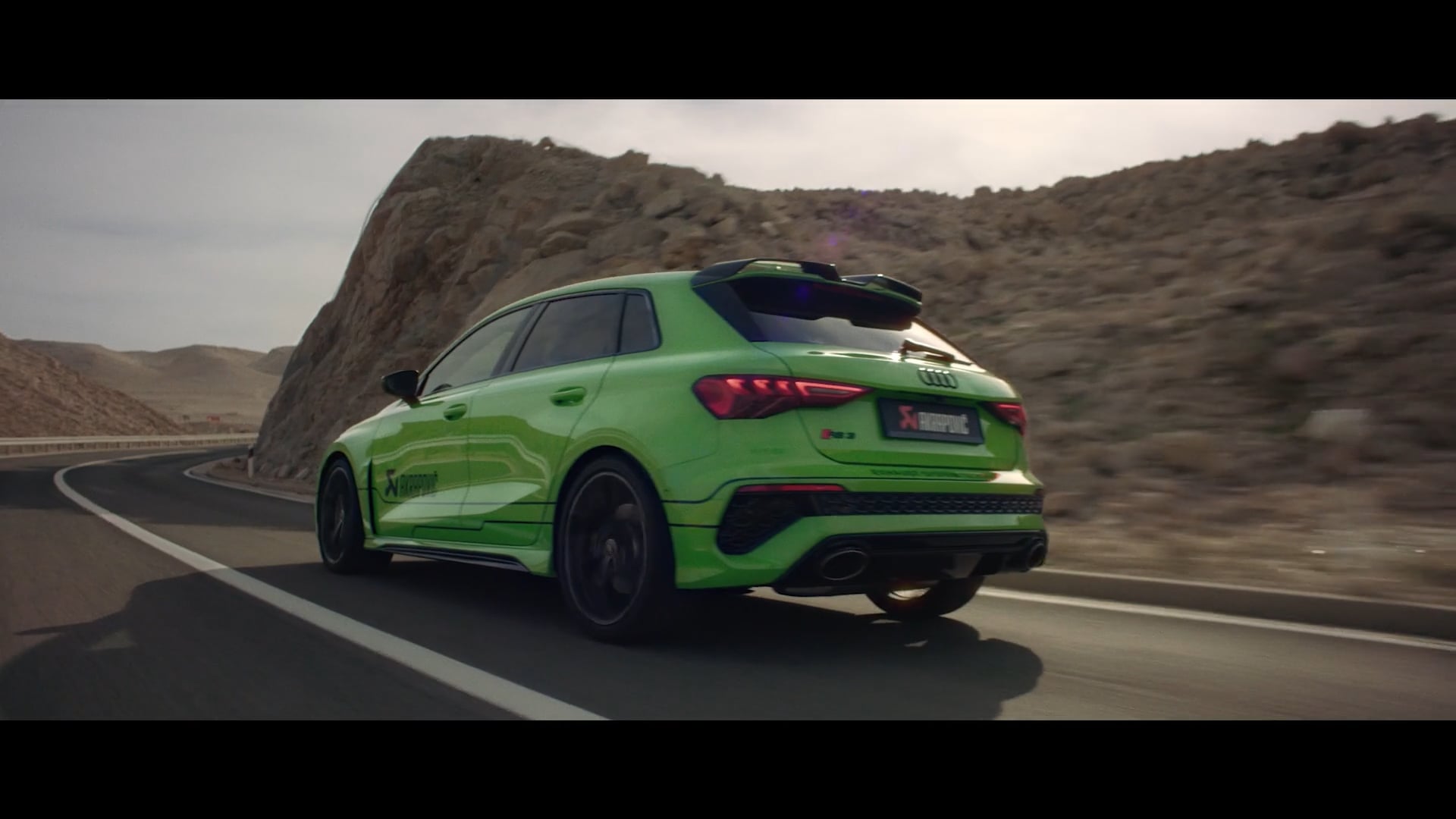 AKRAPOVIČ / audi rs3 sound of nature
01:00
We are a young creative film & photo
production house who started from a young age with a big passion for film / photography in skateboarding & art which lead us to create a professional film production company in 2017.
​
We speak local and International stories.
Our team has the knowledge and wisdom from a variety of digital projects to highly demanding directed tv content.
​
Strictly professional, fast, efficient, responsive and we deliver HQ final product in the shortest possible time.
We all have many years of experiences in the field of film & photo production, social media & advertising.
​
100% committed to our clients, work, final results and always open for something new.